That's Not A Knife. This is Knife. That's Not a BBW. This Is a BBW.
Sexy SSBBW with meat skirt guzzling milkshake
Some people have a strange idea what a BBW is. What a BBW was 30 years ago and what one is now has changed dramatically. If a fat guy is able to pork a woman then she is NOT I repeat NOT a BBW.
Crocodile Dundee explaining to his squeeze and a thug what a knife is.
Mick he has a knife! That's not a knife, this is a knife. Let's turn this into a teaching moment. I, Fat Bastard will be presenting some BBW, Plumpers, Chubs, SSBBW's Pork Beast and Land Whales as a way to clear up the misconception as to what a BBW really is.
This is a Chub. If a fat guy can pork it it's a Chub. If its tits stick out as far as its gut it's a Chub
-
This is a BBW. Most fat guys would have a tough time porking her. There are probably chronic yeast infections and yeasty fat folds
-
This is a pork beast. Only the most dedicated fat admirer could get with this. Pork beasts become gender ambiguous. Their tits often resemble moobs aka man boobs and many of them are diesel and bull dykes. Be afraid! Be very afraid! These pork beasts cause more buried penis syndrome than a grade 5 panniculus aka meat skirt.
-
This is an atypical pork beast or a fat drag queen. Notice the beginning of a split pannus aka meat skirt.
-
This is an SSBBW. The distinction between SSBBW and landwhale has always been a subject for heated debate. Landwhales travel in pods and see skinny guys and buffets as their krill.


These are landwhales. The are in a pod and they are either saying "We're number one" Landwhales can be very confident or they are saying their combined weigh is 1 ton or they want one more box of Twinkies.
.
Land Whale: noun: A glutton that is so fat that she is unable reach back to wipe her ass or perform other basic hygiene. Members of NAAFA, Big Fat Blog and other fat acceptance organizations.

Used in a sentence: You had better get to the buffet before that land whale does.

Those Wal-Mart scooters must be built like tanks because they can handle some really big land whales.
I hope this clear things up.
Now for some more images
Fat admirer or a fraternity guys out hoggin or both?
-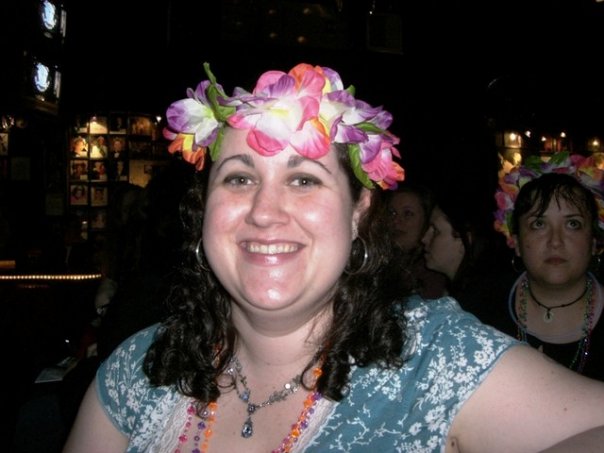 BBW getting liquored up.
Landwhale proving the effectiveness of HAES and demonstrating fat and fi
t.
SSBBW with fully functioning double lobed meat skirt.
Landwhale? BBW? SSBBW? Or in transition?
Feeder with SSBBW land whale feedee