Fat kids are cute, we all know that but Honey Boo Boo is not only cute she has mega a great family that is instilling her with fattitude.
Of course fat hatred is directed toward the Honey Boo Boos and company by the fat phobic.
Honey Boo Booism is an American iconic movement and is a fine glutton pride.
An adult Version of Honey Boo Boo




Proud plumper Momma June and Honey Boo Boo!
If you think Honey Boo Boo is a cutie now just wait until she grows up and looks like here gorgeous girl glutton Mama June.
This brings me to a very important point about beauty pageants. By the time Honey Boo Boo is old enough to compete the fat hater will deem her too fat. The Miss America Pageant won't want her nor will Miss universe or Miss World. There needs to be weight classes like they have in boxing. After all it is a competition.
Beauty Pageant Weight Classes
Anorexic
Skinny
Slender
Size Typical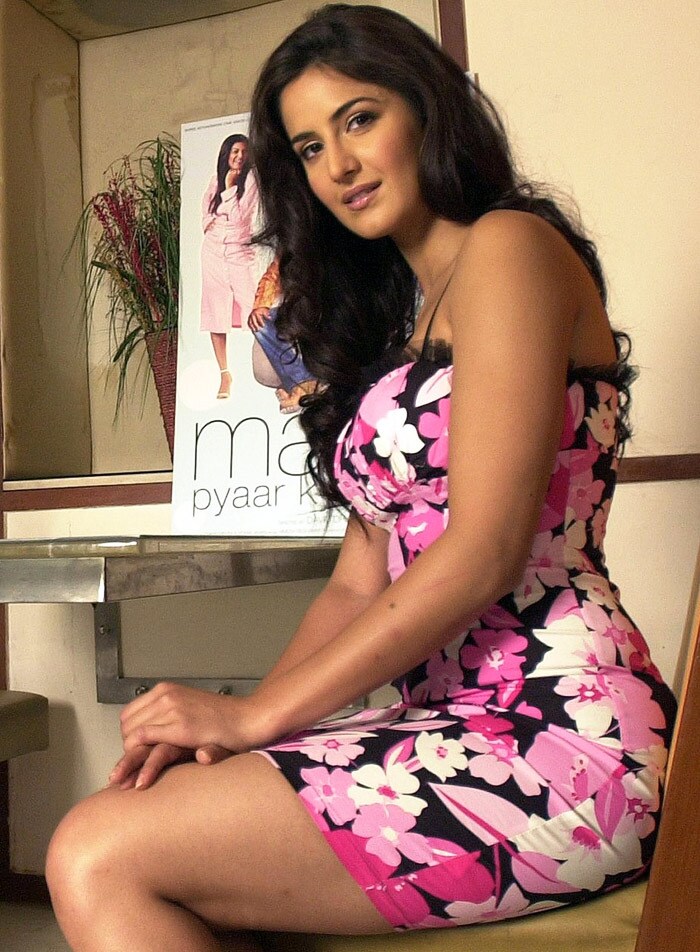 Voluptuous
Plump
Chubby
Fat
Obese
Morbidly Obese
Super Morbidly Obese
Super Duper Morbidly Obese