It is quite evident that most fat girls in the fat acceptance movement can't handle the fat. Their chronic bitching and proselytizing goes right to the famous line from Shakespeare. The exact quotation is "
The lady doth protest too much, methinks.
" and it comes from
Shakespeare
's
Hamlet
, Act III. 75% of Americans are fat and obese gluttons and there is only a tiny percentage in the non Fatosphere who would judge gluttony and obesity harshly so fuck them! Skinny chicks get fat more flak for being skinny than fat girls get for being fat.
You fat acceptance girls need to shit or get off the pot or what happened in this video can happen to you. You can either belly up to the buffet or you can call 1 800 Jenny and live on rabbit food and shitty frozen meals. It's your call but I wish you would do the latter because you give all fat people a bad name.
I think you whiny fat girls need some fatspiration aka fatspo interspersed with some thinspiration aka thinspo to help you girls shit or get off the pot!
Gallery of Gorgeous Girl Gluttons And Waifish Ana Angels
Jillian Michaels Don't Jiggle Like This Jelly Belly
Too Emaciated To Stand!
Exercising by Osmosis While Enjoying A Yum Yum! HAES at its Finest!
Too Emaciated and Weak to Lift Herself Off the Floor!
Fat and Fit Fatty Finishes Marathon!
Hot Hefty Hunny Hungry for Ham!
Stick Girl With Nary a Crurve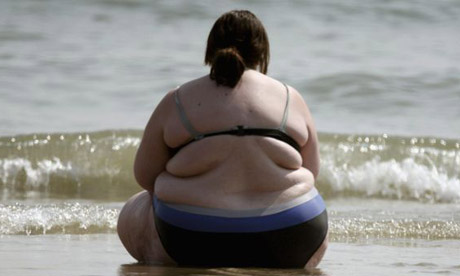 Sexy Sea Siren Sow!
NO NO NO! Don't make me eat that crumb!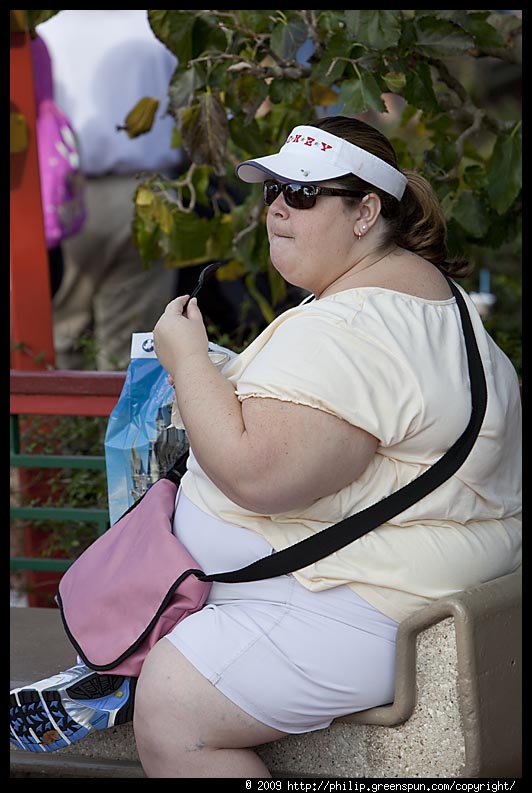 Fabulous Fatty Fueling Up for the Bus Ride Home
Mature Mammoth Mega Mamma MUNCH MUNCH MUNCH!