IMPRESSIVE!
VA VA VAVOOM!
WHAT A CORPORATION!
WHOA NELLY!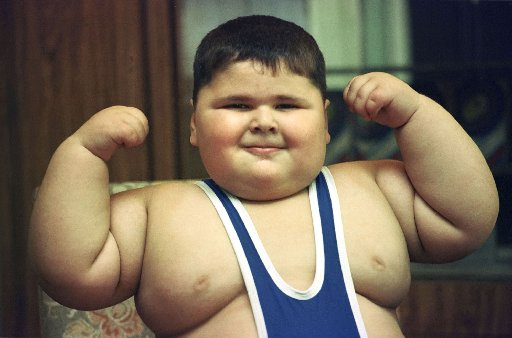 START EARLY and AVOID THE RUSH TO THE BUFFET!
MAJESTIC! Right click and then click view image.
PEAR ANYONE?
DOING GREAT BUT LOSE THE DIET COKE!
PILLOW ARM ACTION!
MORE MASSIVE MAJESTY!
WHY ARE YOU WEARING SLIMMING BLACK?
TWINKLE TWINKLE LITTLE STAR JONES. YOU LOOKED BETTER FAT BY FAR!
I AGREE! WLS MAKES EVERYONE WANT TO VOMIT!
LOOK AT THOSE SKINNY ANKLES! EAT!
Simba Simba Ungowa
OINK!
Gonna need a bigger brush!
8.7 on the Richter Scale!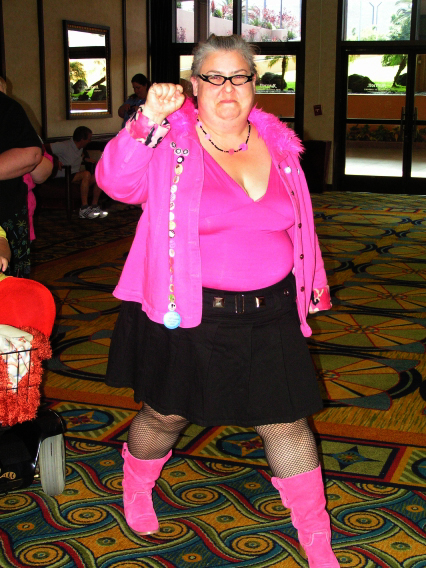 Scared of YOU!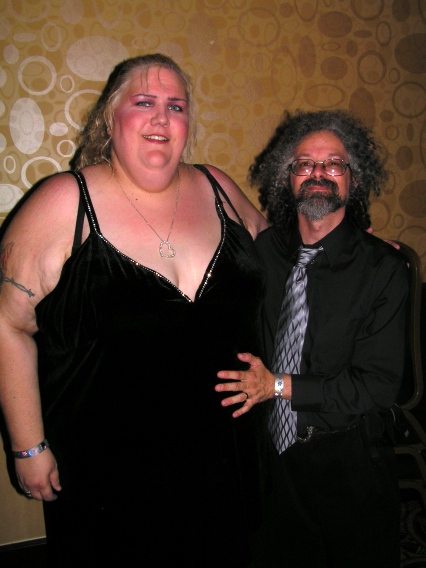 Proud Fat Admirer Getting ready to launch his harpoon.
Classic Shelf Butt!
For some perspective!
Fat & Fit
Triple Threat!
Size Normal for perspective.