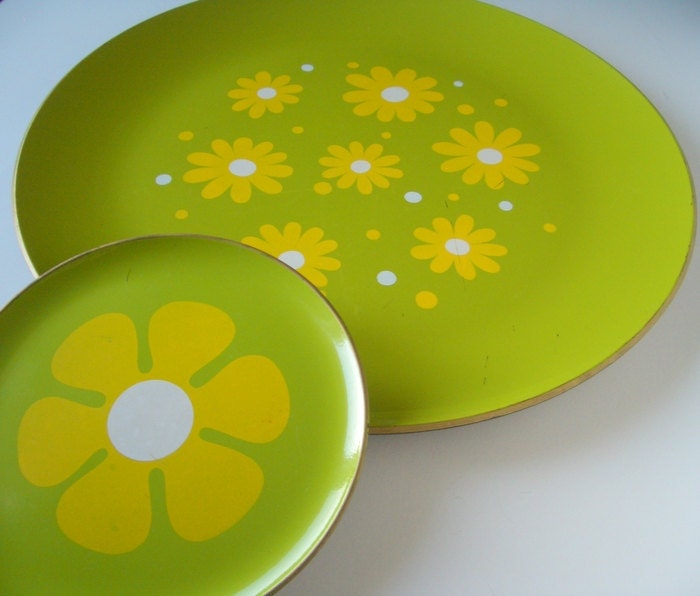 F
or most fatlings who are not properly served by size typical plates platters would be the logical choice. While we fatlings love going for seconds, thirds, fourths and more having a plate that suits our needs makes perfect sense. You thinlings can fill up your plate. We fatlings will fill up our platters.
G
et fatter use a platter!
Here are some full platters for you viewing pleasure.