She's got a hot body but her face or she's got a nice face but she's a fat ass!
Lady GaGa butter face
Ann Wilson butter body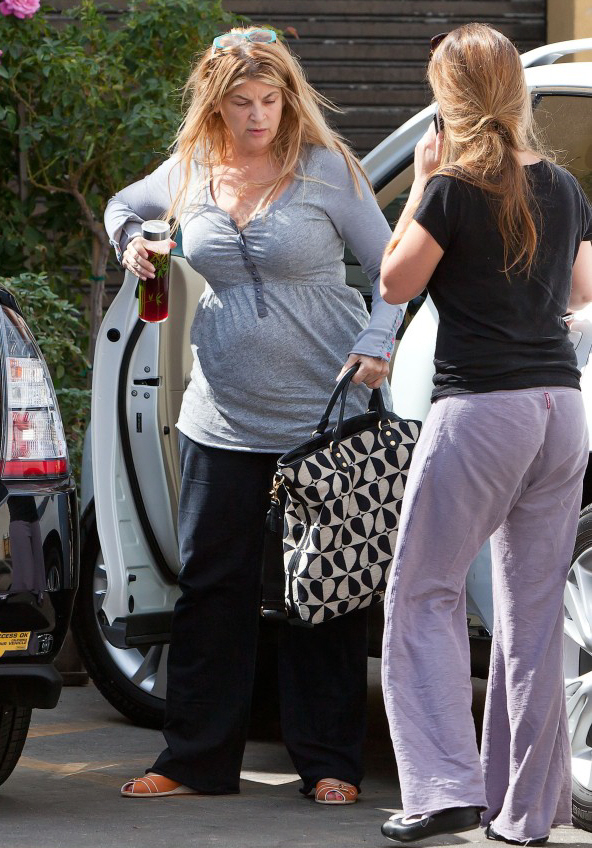 Kirstie Alley butter body
Tori Spelling butter face
I have always said that it is not the face you fuck but the fuck you face. Some may disagree. The fact is that when a woman with a pretty face gets fat even their faces look ugly.